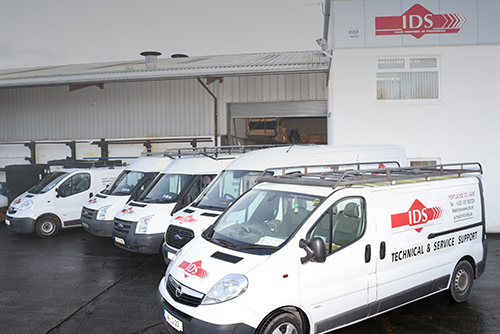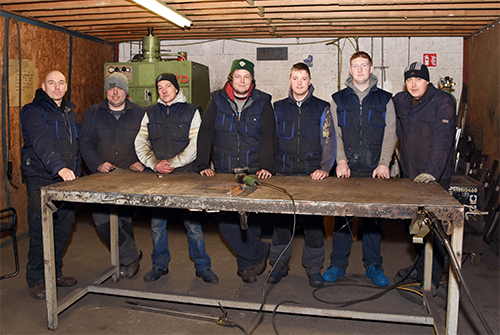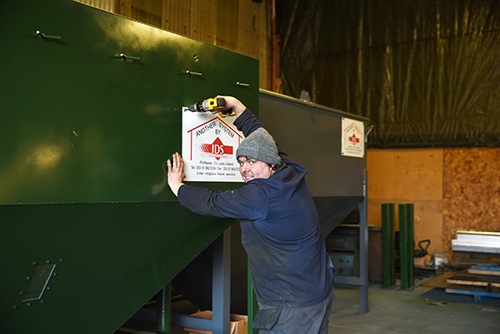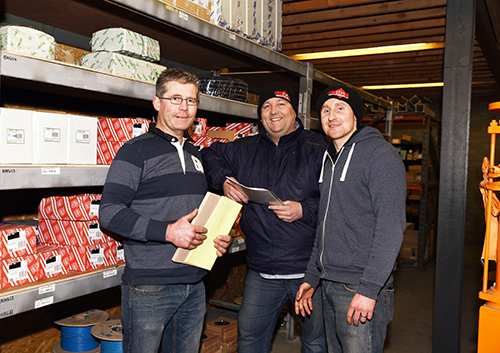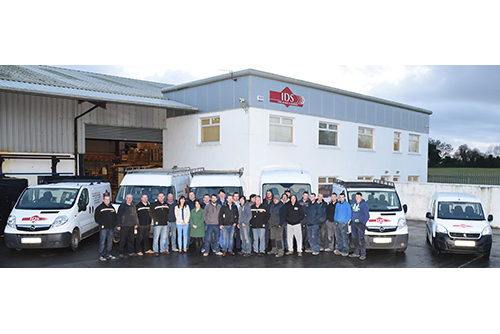 Welcome to Irish Dairy Services. Your Partner in Progress
IDS provides the farmer with the strongest, most effective solutions in  Poultry, Dairy and Pig Farming.
Mission Statement
It is the company's policy to deal with customers in a fair and honest manner.
We aim to understand our customers' requirements and achieve the highest levels of after sales service.
We are 100% committed to our customers and we will not walk away from problems.
Pig, Poultry and Dairy Farming Solutions
Irish Dairy Services History
IDS was established in 1976.
The company was originally established to supply equipment to the Dairy sector.
In 1990 IDS developed a patented ventilation system for use in IDS' modular pig housing concept – the Piggy Parlour™.
The Piggy Parlour™ proved very successful in the UK as well as in Germany and Japan over the next ten years.
The mid to late 1990s saw a period of major growth within the pig industry. There was substantial investment within the sector, as producers invested in state of the art equipment to improve efficiency and reduce costs.
IDS was a major beneficiary and employment levels grew from 25 in 1996 to 49 in 1999.
Since 1999 the pig equipment market has become increasingly competitive.
There have been many new entrants into the market, but IDS has remained the number 1 supplier in this increasingly fragmented market.
Today IDS has 42 employees.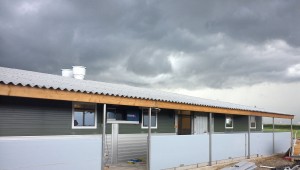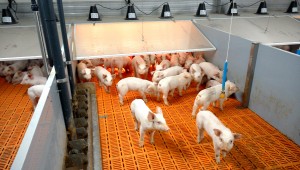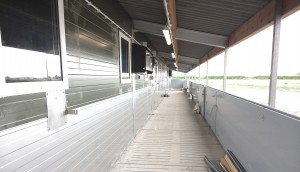 Pig Equipment
A comprehensive range of quality equipment is offered to the Pig industries with products supplied from Europe's top Equipment Manufacturers such as  Big Dutchman, Skov, and Stienen.  IDS also operate a steel fabrication Workshop, an essential facility in the support of contracts.
Quality
Our focus on quality is has never wavered despite the obvious attraction of cheap, low quality equipment and the continued growth of IDS is testament to the wisdom of this policy.
Holding exclusive distribution agreements with the leading manufacturers of Pig, Poultry and Dairy  equipment in Europe and worldwide has ensured that we have access to the latest technology and are in a position to provide the most modern solutions to our customers.
Ventilation
As a provider of ventilation solutions in our own right we have developed and patented many innovative developments.
Want to find out more about Irish Dairy Services?
Please call us on 057 86 21224 to discuss our previous work and how we can assist you.