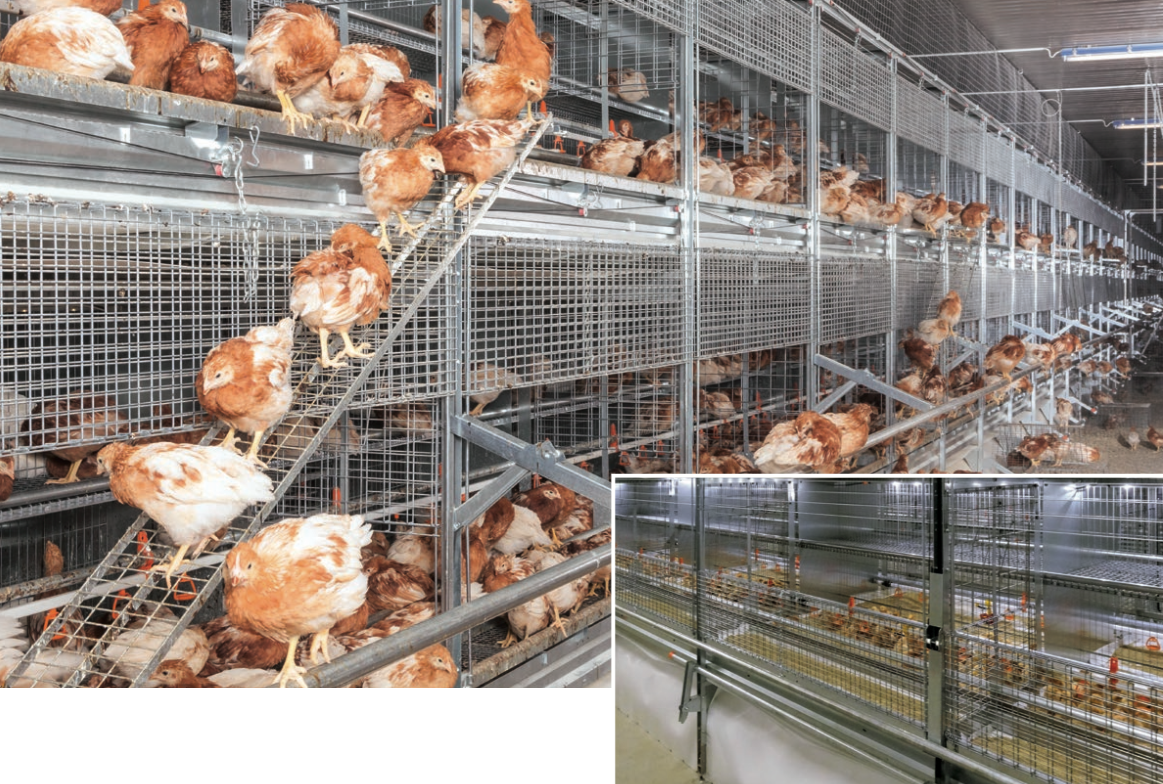 IDS offer Poultry customers a complete range of solutions, with quality products, from Big Dutchman.
Manufacturing poultry equipment since 1936 Big Dutchman has a long established reputation for quality and service. Becoming the largest and most respected supplier of equipment and innovation to poultry producers Worldwide did not happen by accident. It was done by believing that quality matter in the long term and that satisfied customers are the best sales people you can have.
Today Big Dutchman is unquestionably the leader in Poultry equipment.
Want to find out more about Irish Dairy Services?
Please call us on 057 86 21224 to discuss our previous work and how we can assist you.