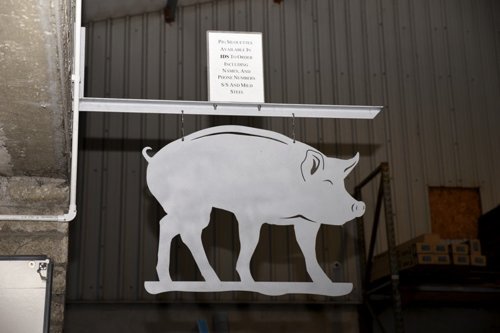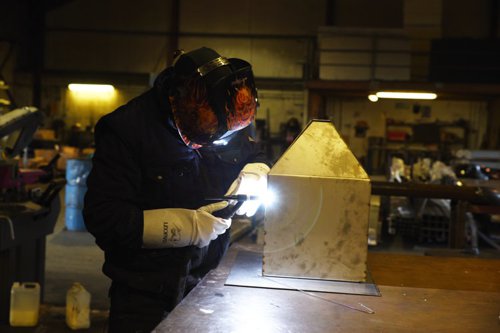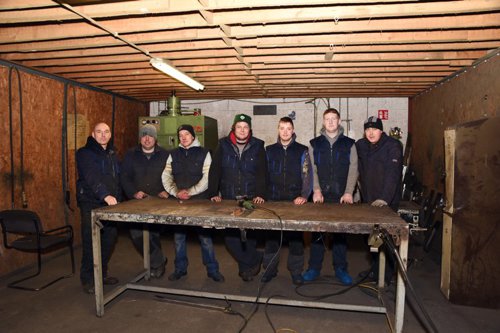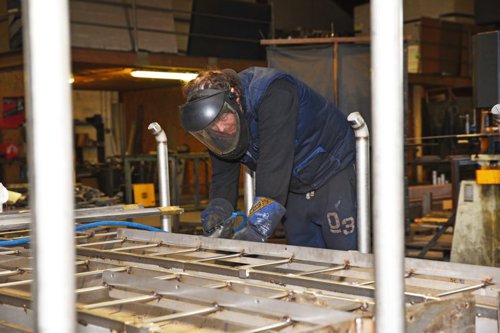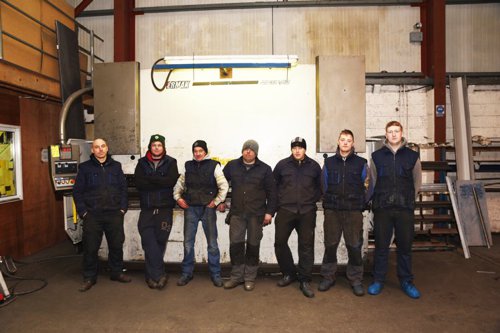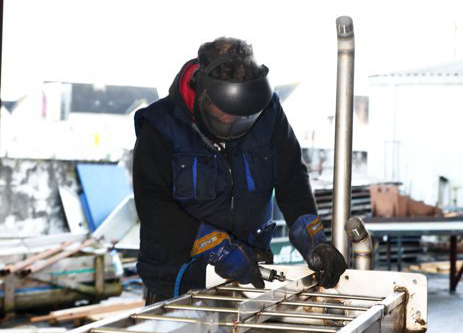 The IDS Steel Fabrication Workshop is a modern facility with the capacity to produce a wide range of products.
We manufacture:
IDS Farrowing Crates
Stainless Steel Fixings
Feeding Troughs
Doors
Weighing Scales
All Flashings
Locking Systems
Penning Fixtures
Gates
Support Brackets
Guillotines
"We are able to adapt to the individual customer needs because we have our own manufacturing capabilities. We can cater for the manufacture of one off items"
Leo Storey Managing Director IDS
Want to find out more about IDS?
Please call us on +353 57 86 21224 to discuss our previous work including steel fabrication and how we can assist you with your Pig Housing Project