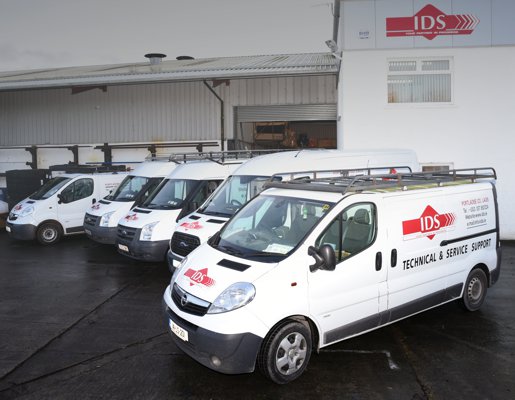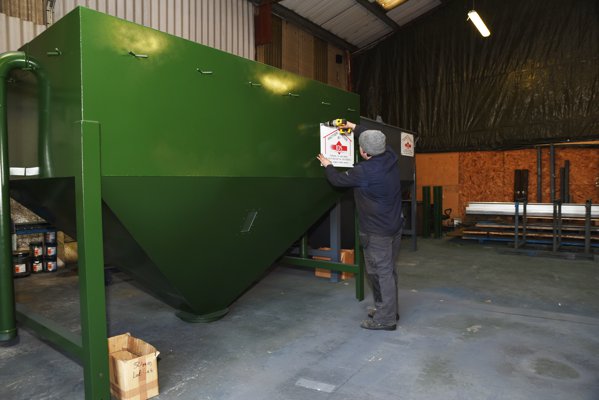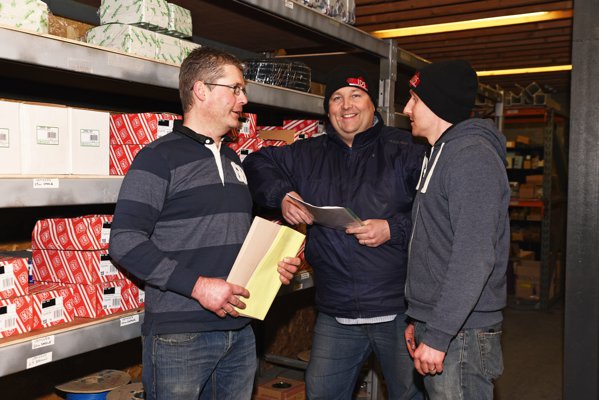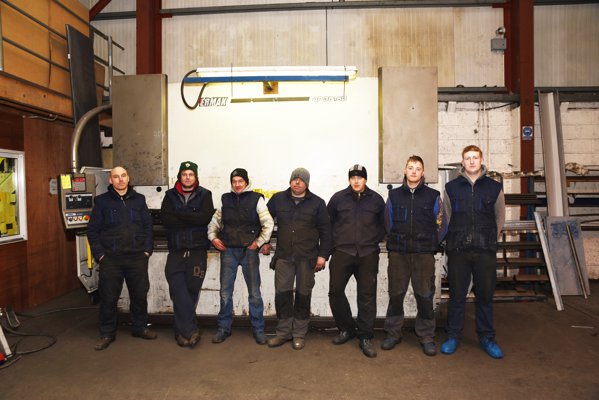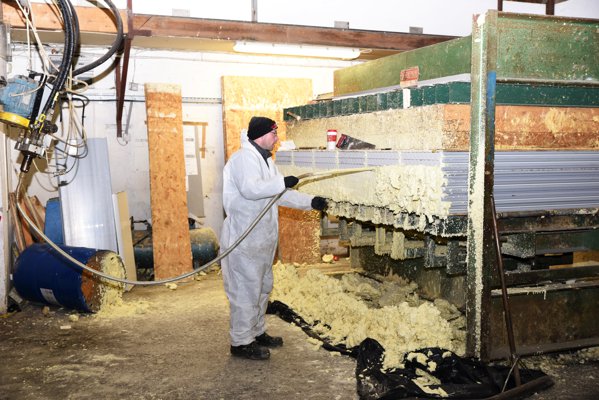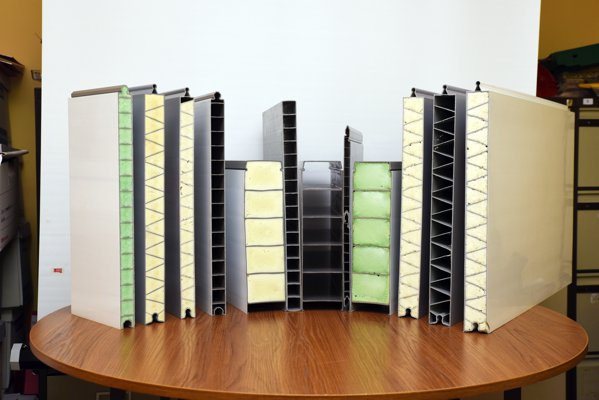 Pig Farming Equipment
IDS is a leading supplier of all types of Pig Farming equipment. Whether it's a Turnkey project or a refurbishment job we are in a position to satisfy your requirements. Our dedication to quality service and innovation has ensured continued growth and development of our customer relationships over the years.
Feeding Systems
Housing Systems
Exhaust air pollution abatement facility
Housing equipment — for piglet rearing and finishing
Sow management – Housing and feeding systems
Floor systems
Drinking systems for sows, piglet rearing and finishing
Want to find out more about IDS?
Please call us on 057 86 21224 to discuss our previous work and how we can assist you.