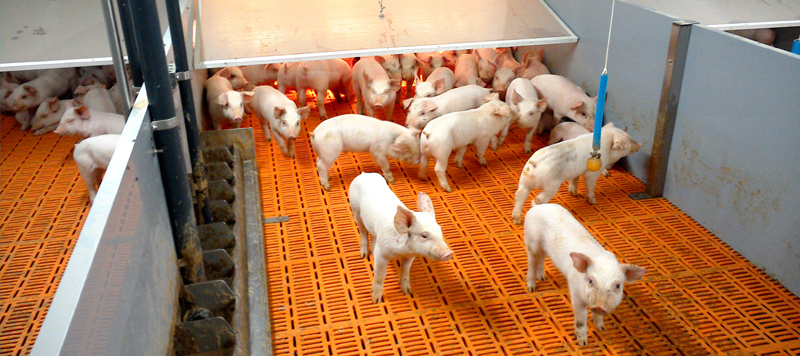 Let's take a closer look at the IDS Pig Unit Process
Pig farmers are well aware of a few key facts. Firstly is that their pigs need unique environments during different stages of life. These environments require certain temperatures, spatial allowances, and protection from harsh conditions, predators or pests and contaminants that might lead to illness. Gilts and dry sows need housing unique from boars, and pregnant sows need even more unique housing. Farrowing pens are an altogether different matter and many farmers are now considering nursery spaces for piglets, also described as weaning or finishing houses. There are also farmers seeking outdoor housing.
Obviously, this means that very few farms are mirror images or identical to one another, yet farmers often run against some "one size fits all" solutions. This is precisely why the IDS Pig Unit process is such an amazing option and opportunity.
The Steps of the IDS Pig Unit Process
Over the course of five logical steps, the IDS Pig Unit process enables a farmer to identify their every need and goal and then find the actual equipment and solutions to bring it to fruition.
The first step is the consultation that a farmer has with an IDS professional. They examine individual needs and look at the many solutions and options available. The next step is planning. This is when the issues discussed during the consultation are looked at as answerable problems, and any pig housing needs are full resolved. The answers will be dynamic but also within a farmer's financial limits.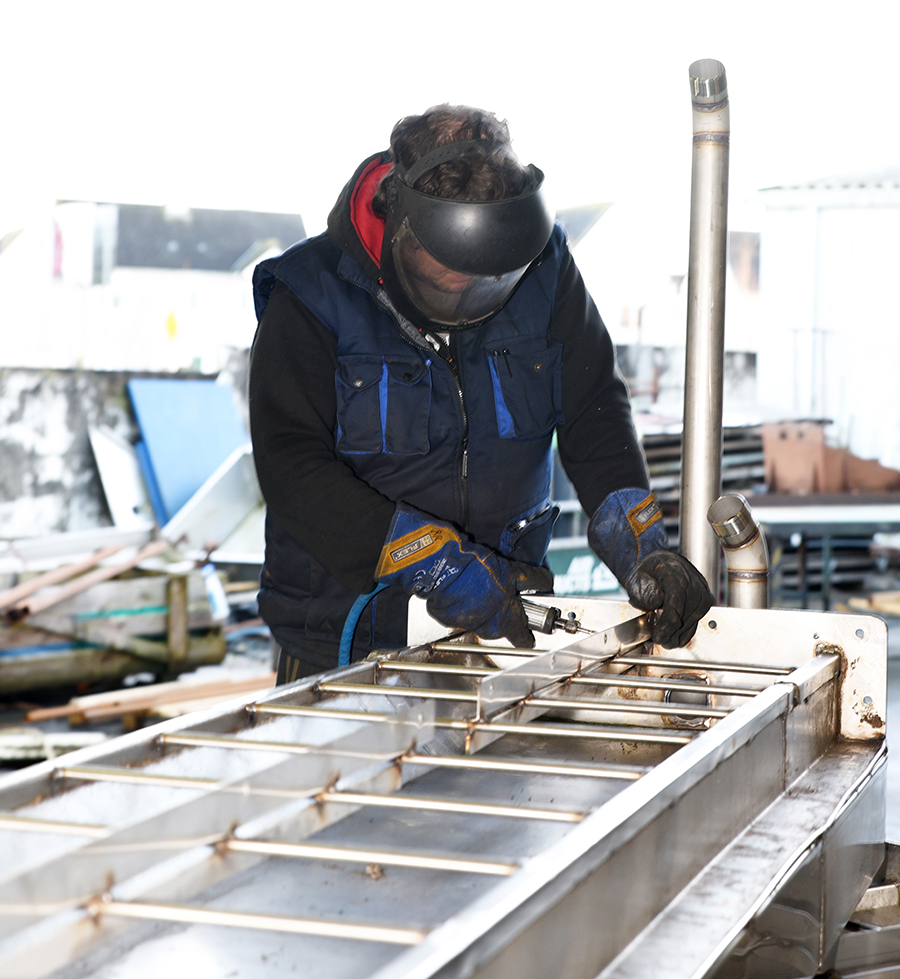 Once everything is agreed upon, the IDS Pig Unit process moves on to the actual design phase. This is going to be a "back and forth" discussion in which the solutions and options available are then integrated into scale designs and plans that address every possible housing and pig farming need. IDS then makes the housing that has been so carefully planned, using the highest quality materials and systems.
The final phase is the most exciting and is the installation of the pig housing on the farmer's premises. This is going to result in a turnkey solution that features the many different kinds of housing as well as the equipment agreed upon.
With IDS Pigs process available, any pig farmer can find out how to maximize their time and financial investments and raise pigs that are healthier, cleaner and far more robust than with more traditional pig housing solutions or options. Get in touch to learn more about IDS Pig Units and equipment.