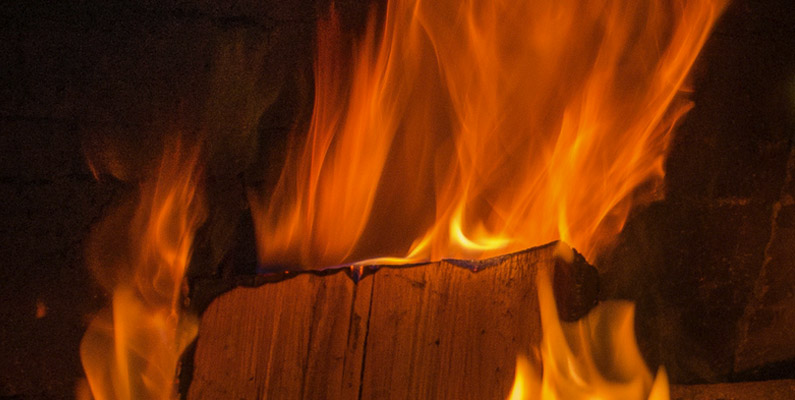 The majority of pig farms feature indoor facilities where pigs will be bred and raised at various stages of life. Unfortunately, this leaves most pigs vulnerable to injury or death in the event their farm building experiences a fire of any kind. In fact, many such buildings are extremely combustible, and fires in a pig farm building are all too common. Even a fire in an adjacent building, such as one storing straw bedding or grains can lead to enormous losses.
This is why it is a good idea to have some basic tips and guidelines for optimal fire safety on a pig farm. It is not all that complicated to run regular risk assessments on your property, and eliminate or reduce risks to the farm. If you understand the most frequent causes for fires, you can see why regular tracking of any issues is important. Just consider what the NADIS has to say about the causes of pig farm fires:
Natural, which might be glass magnifying sunlight, lightning strike or another unpredictable issue
Accident, such as electrical problems, animals accidentally igniting bedding by tipping heaters or lamps, or bulbs falling into bedding
Human error, which can include sparks from work projects, bonfires too close, flame guns used to clean flooring, and more
Intentional, typically meaning arson and/or fraudulent insurance schemes
This means that any farm building is vulnerable, but just doing a basic assessment and updating your inspections can quickly cut risks. In fact, it is wise to create a Fire Safety Register that documents every step you have taken to reduce the risk for fire within or around each farm building. This will allow you to implement any new safety standards easily or demonstrate that you are already in line with suggested standards.
Keep in mind that you also want an emergency plan in place to help you deal with the issue should a fire erupt. This would allow you to get the pigs to safety and even save the farm building. Remember that you never want to impeded fire fighters from reaching the building, so ensure that any release of pigs is to an area away and clear of the buildings. Go to NADIS to see their checklists and recommendations for everything from straw storage to handling pigs during fires, and begin building your safety register today.
Also investigate your options for the top farm building products and designs through IDS Pigs, who makes bespoke pig farming solutions ranging from individual buildings to entire systems.
Please call us on +353 57 86 21224 to discuss our previous work and how we can assist you with your Pig Housing Project